Online Client Services
We are pleased to offer a low-cost, convenient alternative to our traditional legal services: Wills, Powers of Attorney, and Directives to Physicians, prepared by you, on-line. These Wills (Last Will and Testaments) and other documents are based on the documents our attorneys use for clients to whom they provide traditional, in-person services. Quick, easy, inexpensive, convenient, private, and compliant with all Texas laws. The documents you prepare will be immediately available on-line to print and sign.
This site allows you to prepare these important documents for immediate, on-line delivery:
Directive to Physicians ("Living Will"). no charge
(Try this at no risk and no cost if you'd like to see how the process works.)
Power of Attorney for Management of Property. $7.95
Medical Power of Attorney. $7.95
Simple Will with contingent protective trust for minor and disabled beneficiaries.
$19.95
Asset Protection Will that makes gifts to each beneficiary in trust to protect assets
against claims of creditors and for purposes of qualification for government benefits.
$119.95
In addition, the firm offers supplemental traditional services, including telephone and in-person consultation regarding documents prepared online, and supervised Will executions ($300). Please call for further information about these services or to make an appointment.
Need help deciding whether these services are right for you? Call 214.363.2400 during business hours.
Procedure
It's easy, and this web site will guide you through the five simple steps.
Create a client account and provide needed information. We treat all infomation provided as attorney-client communications, which are never disclosed to anyone without your prior permission.
Choose services.
Make payment by major credit card or electronic check.
Enter and verify information needed to produce your customized documents.
Produce documents and instructions for execution, which are immediately available for viewing, printing, or saving from your browser. Documents are not legally effective until signed as instructed.
For your convenience, you have thirty days after preparation to revise each document, although the name of the person for whom a document was prepared cannot be changed.
Note: Online services are currently available through hofheinzlaw.com. Click here to get started.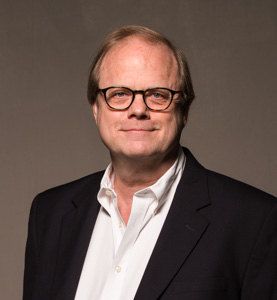 Walter Wm. Hofheinz
Board Certified
Estate Planning and Probate Law - Texas Board of Legal Specialization